COMPRESSION THERAPY
FOR EVERY LIFESTYLE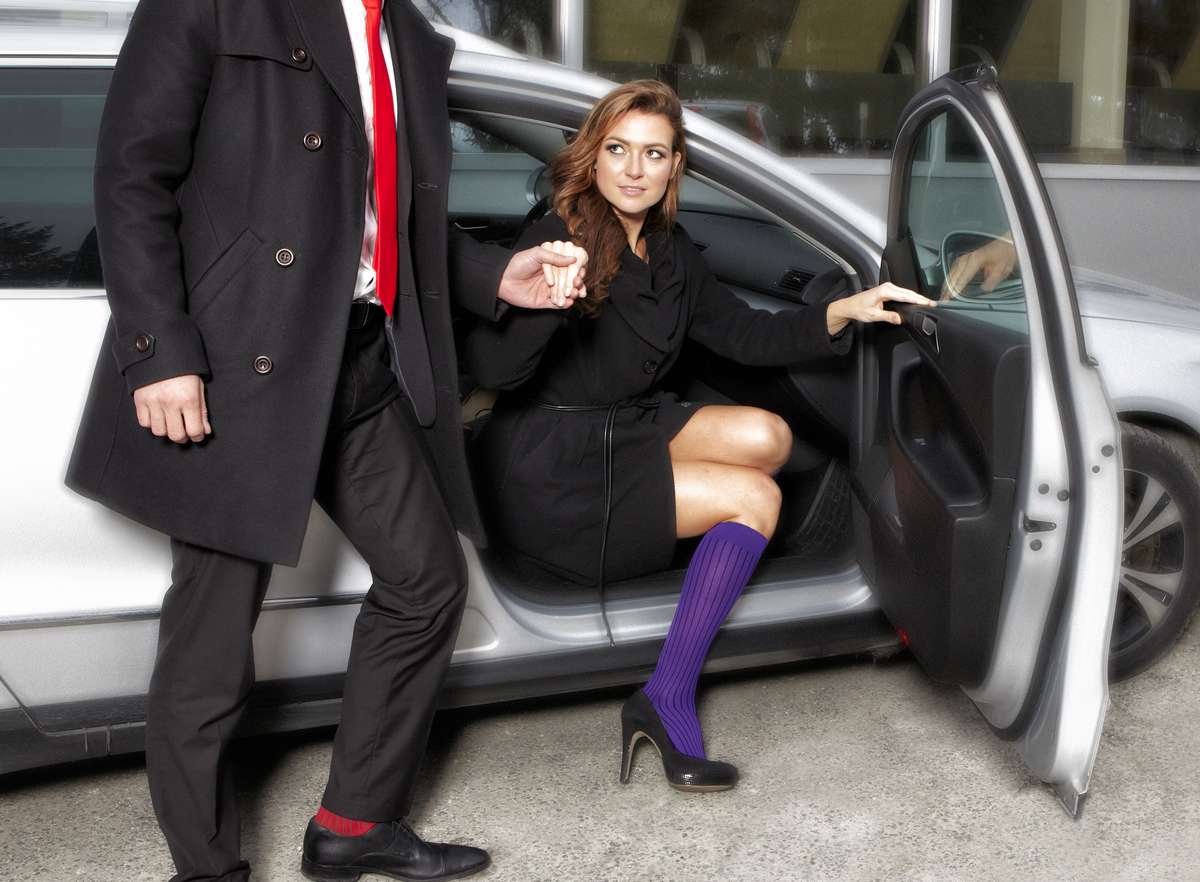 duomed freedom is a vibrant compression sock for men and women. With a classic striped design and a variety of subtle or eye-popping colors.

duomed freedom can blend seamlessly into a casual or work environment, or it can be the star of your outfit.

But with its soft material and easy handling, only you will know it is a compression sock.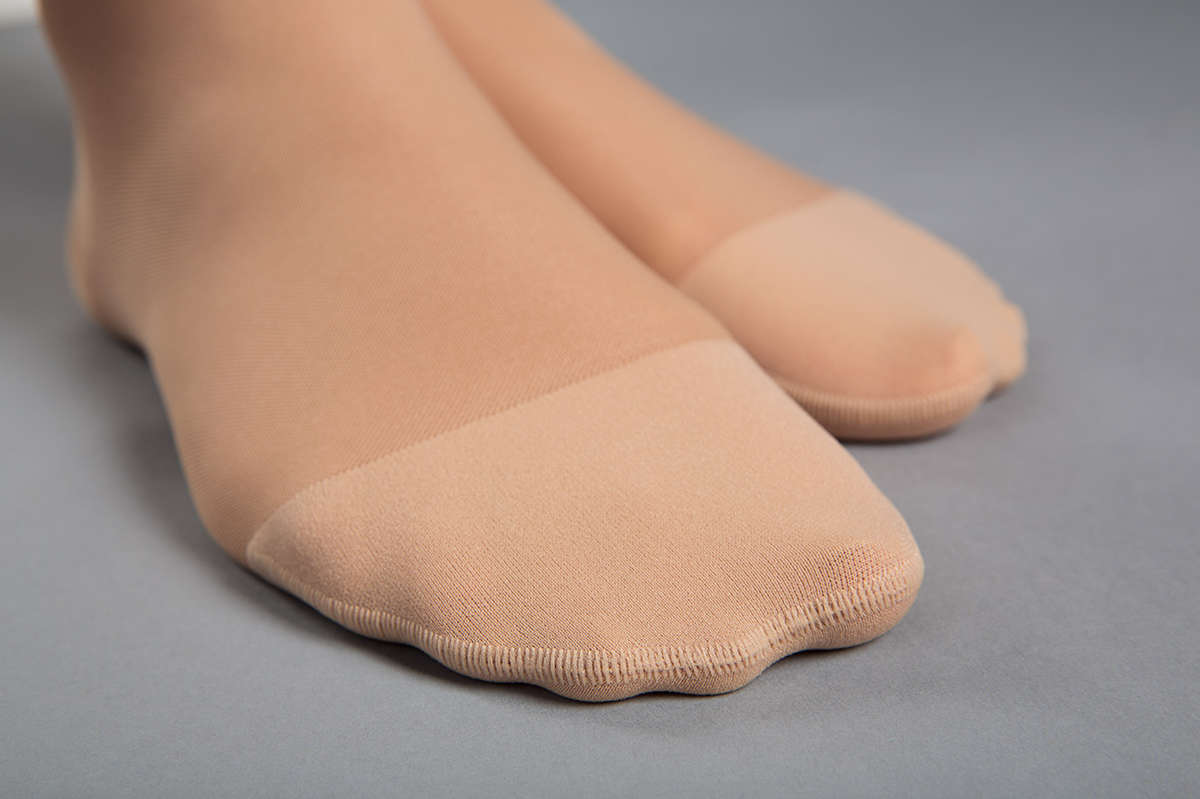 duomed transparent is the ideal medical compression stocking for fashion-conscious women interested in their vein health.

With a sheer, stylish look and lightweight, soft material, duomed transparent naturally matches any outfit so that only you will know you're wearing a compression stocking.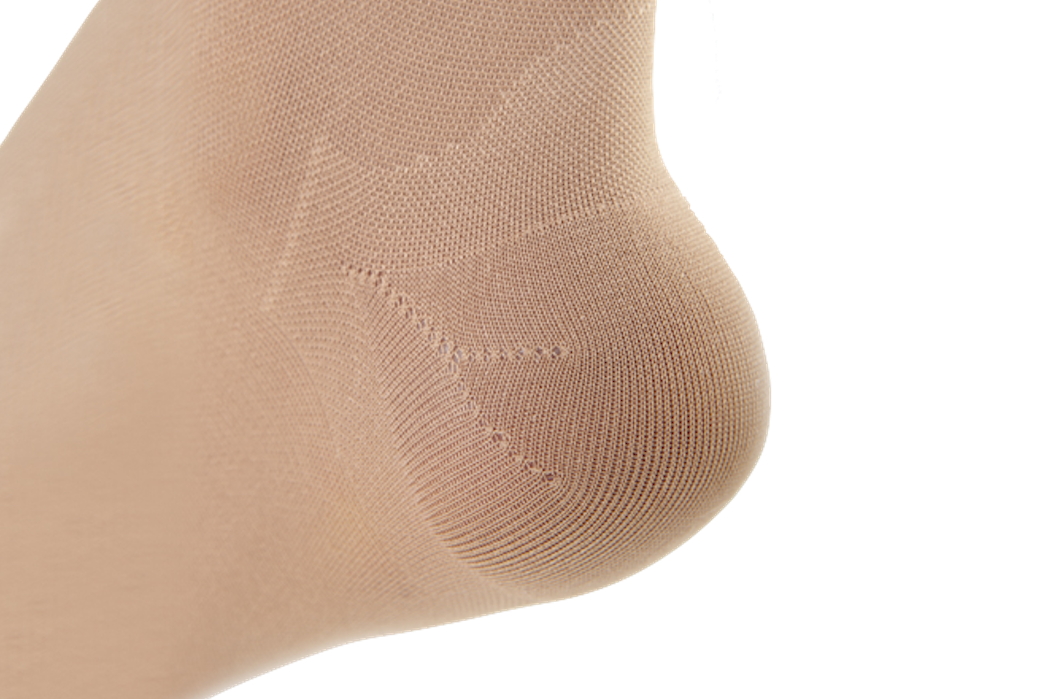 duomed advantage socks & stockings for men and women provide opaque coverage and support to treat the symptoms of vein disease.

With a soft, luxurious feel, duomed advantage will keep you feeling comfortable and rejuvenated all day long.
duomed patriot offers a classic ribbed sock for
everyday wear, that is ideal for casual, active and professional outfits.
Patriot is made for all-day wearing comfort with a wide, comfortable top band and a reinforced heel for added durability.