Soft, comfortable stockings for men and women.
duomed advantage socks & stockings for men and women provide opaque coverage and support to treat the symptoms of vein disease.

With a soft, luxurious feel, duomed advantage will keep you feeling comfortable and rejuvenated all day long.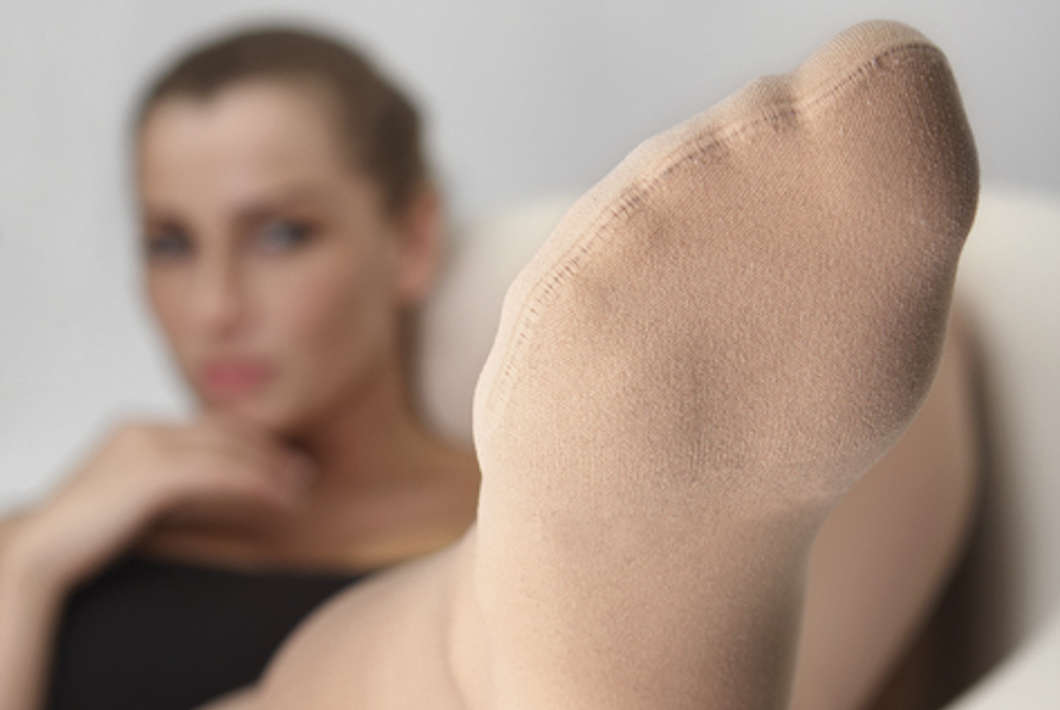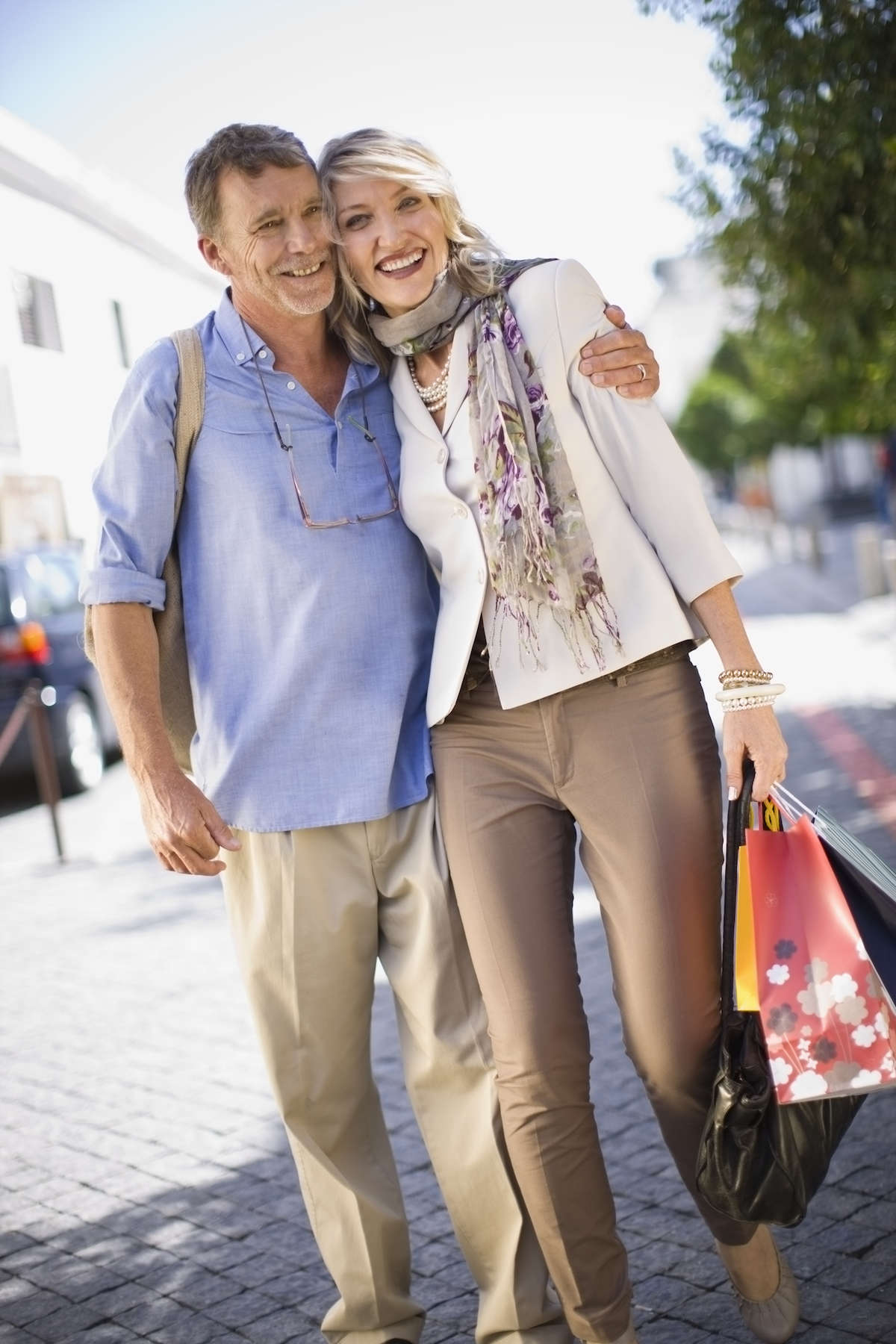 FEATURES:
Guaranteed graduated compression for improved leg health
Soft, opaque material to hide blemishes
All open toe garments come with donning aid
Thigh garments designed with comfortable beaded silicone top band
Panty & maternity panty garments come with adjustable waistband
STYLES
Calf
Thigh with beaded silicone top band
Panty
Maternity Panty
COMPRESSION LEVELS
15-20 mmHg
20-30 mmHg
30-40 mmHg
MATERIAL CONTENT
15-20 mmHg: 67% Polyamide, 33% Elastane
20-30 mmHg: 62% Polyamide, 38% Elastane
30-40 mmHg: 68% Polyamide, 32% Elastane
INDICATIONS
Mild to moderate spider veins.
Slight to severe varicose veins.
Mild to moderate edema.
Tired, achy, heavy legs.
Helps prevent Deep Vein Thrombosis (DVT)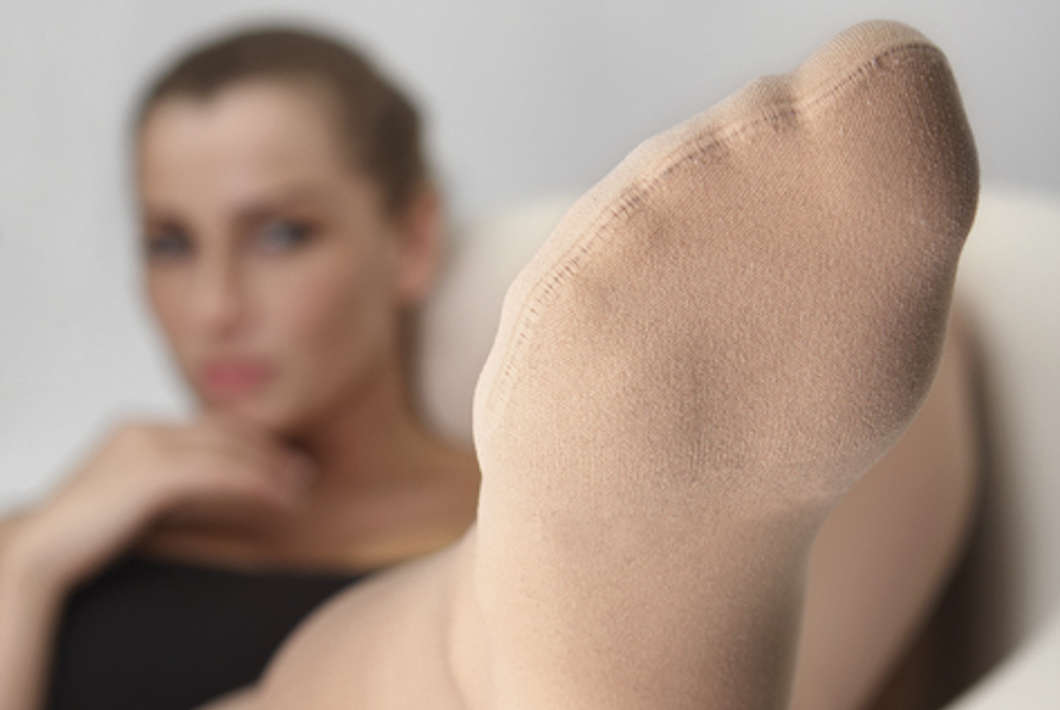 that contours to your feet
and prevents irritation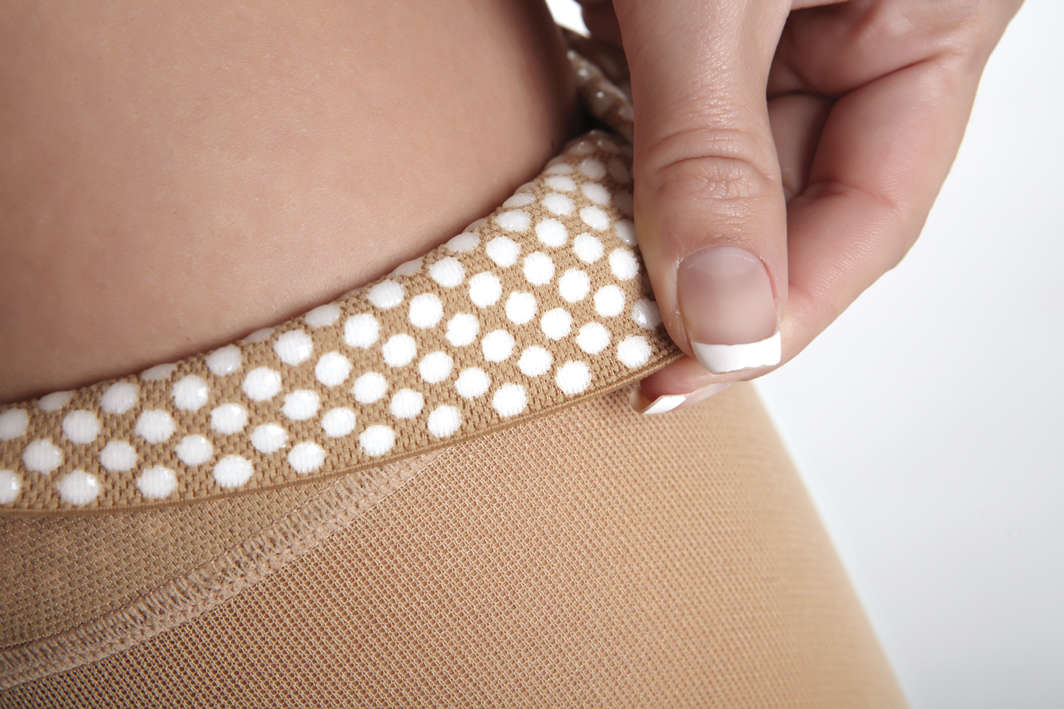 to keep thigh high stockings
in place for all day wearing comfort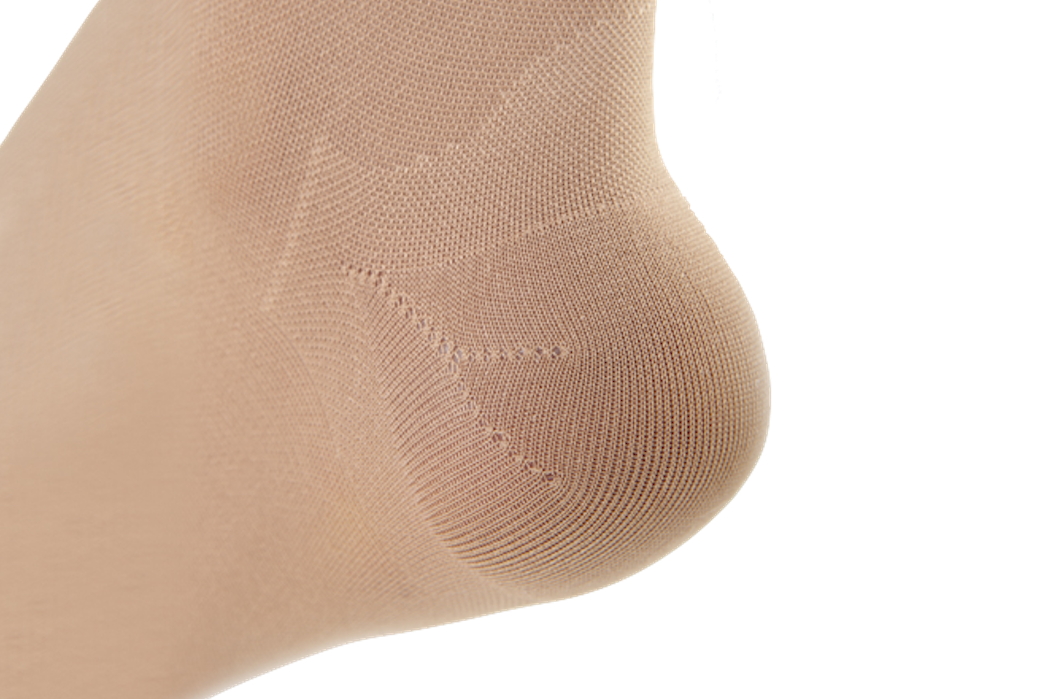 provides added protection
and durability
COLORS
All colors available in all styles
STYLES & SIZING
CALF HIGH, PANTY, MATERNITY PANTY
THIGH HIGH WITH BEADED SILICONE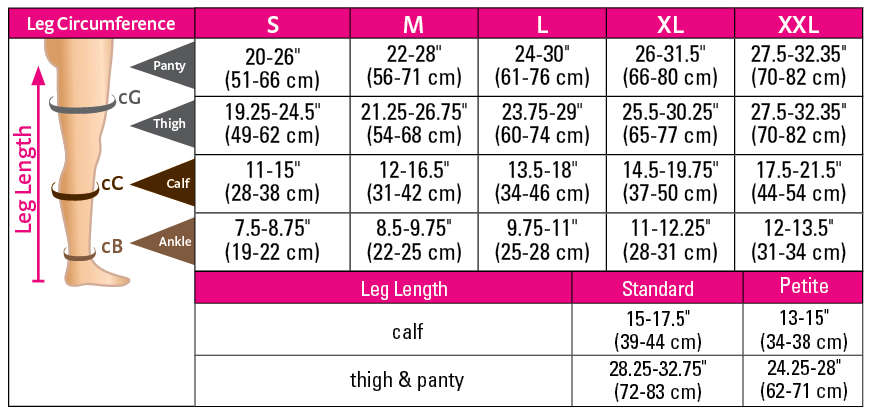 made by medi, a world leader in medical compression therapy.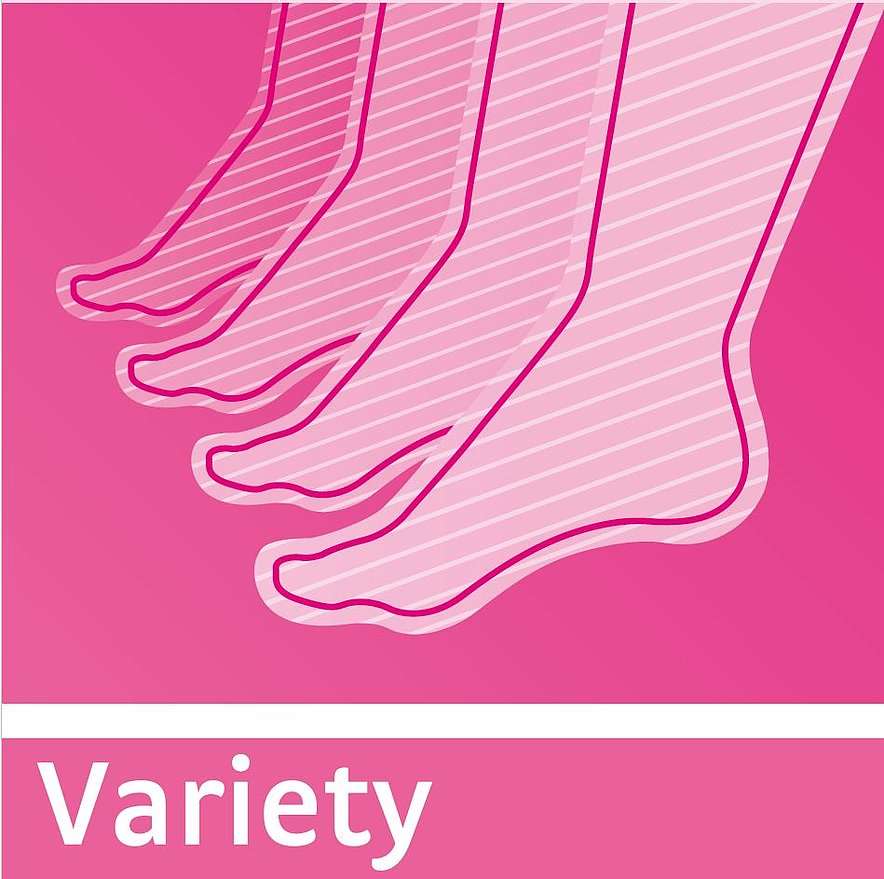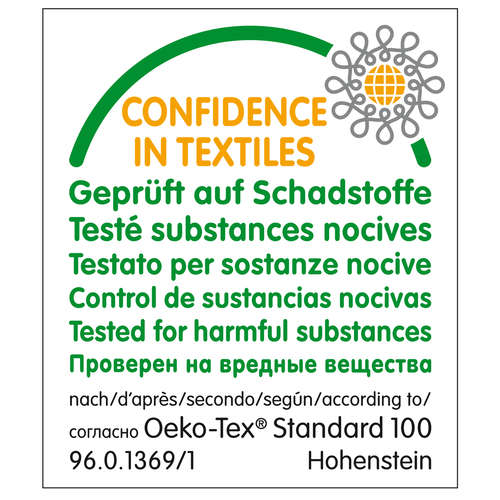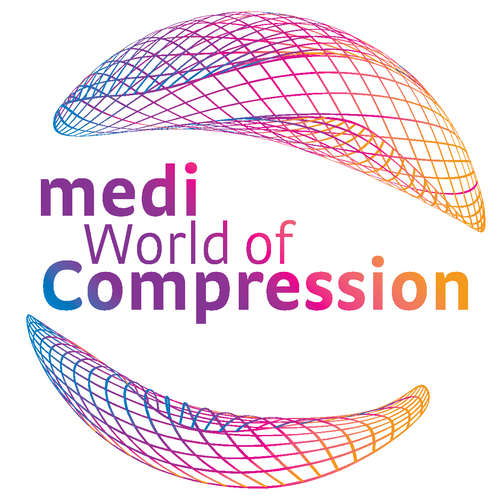 FIND A CERTIFIED DEALER